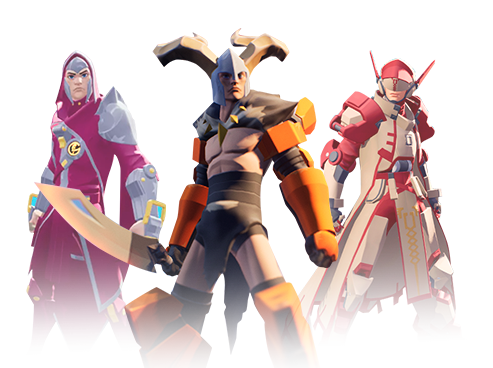 Congratulations Silver Pass Holder,
EAL starts On 5/17/2022 at 9:00AM PST ! But you will be able to redeem your Silver Pass NFT as early as 5/10/2022 at 9:00AM PST on Our Marketplace. For more information please visit our medium.
By filling out this form you will gain access to:
Private VIP Pass Discord

On Boarding Live Stream with Big Time Team

Ongoing tutorials with the game team during EAL.
You will also be able to ask questions and receive 1:1 support via e-mail.