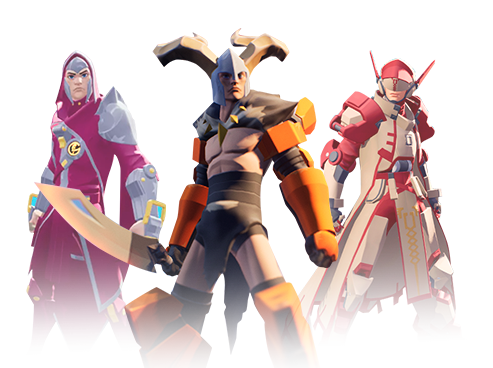 Congratulations Gold Pass Holder,
EAL starts On 4/19/2022 at 9:00AM PST ! At that day & time you will be able to deposit your Gold Pass NFT on Our Marketplace. For more information please visit our medium.
By registering for this form you will gain access to:
Private VIP Gold Pass Discord

On Boarding Live Stream with Game Team

Ongoing tutorials with the game team during EAL.
You will be able to ask questions and receive 1:1 support via e-mail.